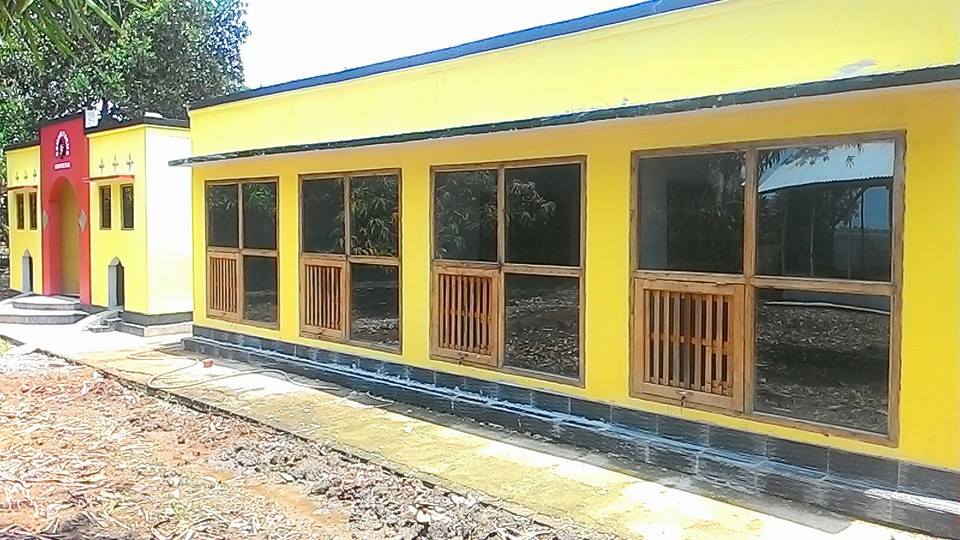 Cemani farms is small family business base in exotic birds and poultry product. We produced live birds and hatching eggs of native exotic Indonesian breeds. We run this business for many years and its make us full of experience in managing, breeding and exporting our product professional.
As the pioneer of export and import live animal mainly birds and poultry product, we are one who's have export licence from Indonesian Trade Ministry. And we has been trained by Indonesian Agricultural Department, and proudly to work with few Agricultural University and member of Indonesian Breeder Association.
Product
Indonesia has several local wild forms and many variant of domestic strains creature and also home of many kind of exotic rare breeds.
At Cemani Farms, we proud to raising the Ayam Cemani, Ayam Ketawa The Laughing Chickens, Pelung or Long Crow Singing Chickens as well as Bekisars the hybrid chicken and pure species of both indigenous chickens, the Red jungle fowl and the Green Jungle Fowl.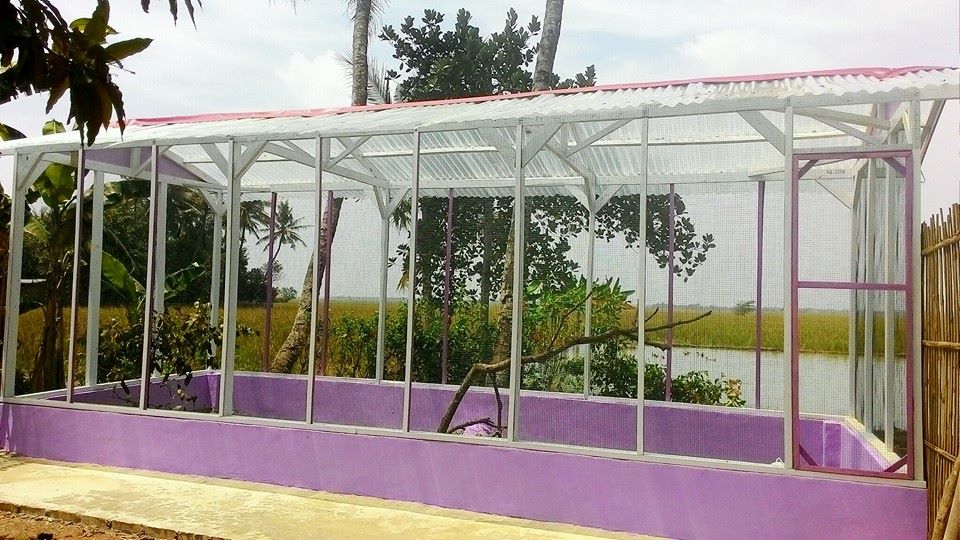 Breeding Program
To meet high demand on both local and International market place, we realize quality control is the most important to make this business work as well. We will work only for the best breed are obtained on our breeding program. At Cemani Farms, we believe in providing a varied diet and use only the highest quality organic feed for our stock.
Our Farms

Press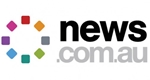 Ayam cemani chicken has pitch black feathers, beak, skin, organs and even bones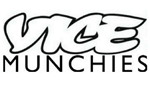 Indonesia's Jet-Black Chickens Are the Dark Side of Poultry