Birds Flu in Indonesia
Press accounts of birds flu in Indonesia were seen by poultry farmers as conflating suspected cases while the public did see the accounts as informative, though many became de-sensitized to the idea of impending danger or only temporarily changed their poultry-related behavior. Rumors also circulated in Java in 2006.
These tended to focus on bird flu being linked to big businesses in order to drive small farmers out of the market by exaggerating the danger of avian influenza, avian flu being introduced by foreigners to force Indonesians to purchase imported chicken and keep Indonesian chicken off the world market, and the government using avian flu as a ploy to attract funds from wealthy countries. Such rumors reflected concerns about big businesses, globalization, and a distrust of the national government in a country where "the amount of decentralization here is breathtaking" according to Steven Bjorge, a WHO epidemiologist in Jakarta in 2006.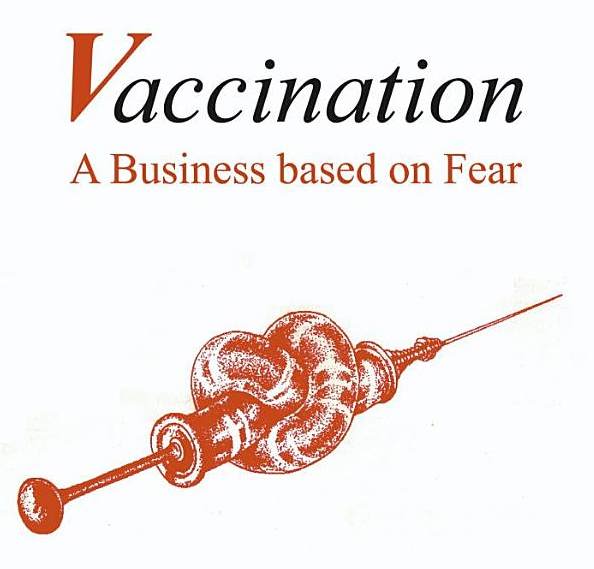 Indonesia Minister Fight
In the context a decentralized national government that the public did not completely trust, Indonesian Health Minister Siti Fadilah Supari announced in December 2006 that her government would no longer be sharing samples of H5N1 collected from Indonesian patients. This decision came as a shock to the international community as it disrupted the Global Influenza Surveillance Network (GISN) coordinated by the WHO for managing seasonal and pandemic influenza.
GISN is based on countries sharing virus specimens freely with the WHO which assesses and eventually sends these samples to pharmaceutical companies in order to produce vaccines that are sold back to these countries. Though was initially seen as attempt to protect national sovereignty at all costs, it was instead used for a domestic political struggle. Prior to Indonesia's dispute with the GISN, the Ministry of Health, already weak due to the decentralized nature the government, was experiencing further leakage of funding to state and non-state agencies due to global health interventions. By reasserting control over public health issues and funding by setting itself up as the sole Indonesian representative to the WHO, the Ministry of Health made itself a key player in the management of future international funds relating vaccine production and renegotiated benefits from global surveillance networks.
Wikipedia